March 1st 2022
Time to leave Arizona and head back to the Great White North eh? Queen On Top is out at Radio since January and we have been trilled with feedback we have received.. So We have decided to release another single on March 7th, 2022. "Slow Down" will be on all your favorite streaming platforms. Can't wait to see y'all this summer! Free and Safe is the Moto!
Big Love, 
KAZ
Sept 2021
Well back at it recording our new single Queen On Top.
We were so pleased to get the team back together at MCC Studio in Calgary Alberta Canada!
As before Dave Temple guided us in pre-production and Johnny (Six Pack) Gasparic was head engineer and did mix and mastering. We were joined by Justin Kudding on bass and Mr. Glenn Baker on piano! Wow what a group of Pro's!
Rock On MCC!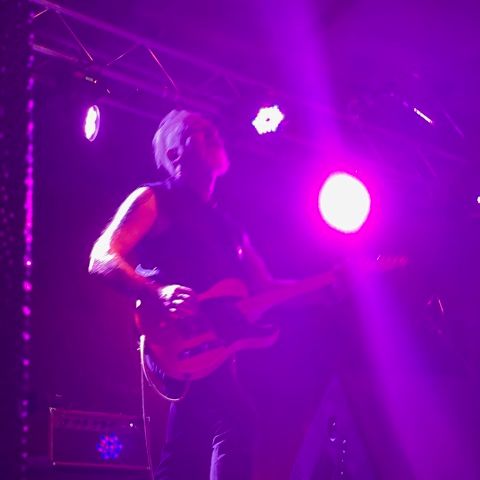 Kevin Arizona - Live Baby!
Summer 2021
 After "The year that never was" we had a break from the COVID lock downs and played a bunch of great shows. Can't wait to carry on in support of Queen On Top!